We know that the human world is in constant growth. And that businesses, families, and people alone need space to build their locals and homes. However, we also know that the world needs us to take care of its flora and fauna. That is why we offer our tree trimming service. This not only helps you to open up space for whatever reason you may need it. It also helps the planet because we are members of the International Society of Arboriculture (ISA). That means that we certainly do not just throw away what we trim or remove. We try to take care of it and save it for another area that does need it.
There are many people who try to do this kind of work by themselves because they need to save money. Or they just think that they can do the work easily. As an opinion from real experts, this is a huge risk for your health. The real experts recommend you to always try to reach out to us, and let us do the work for you. Accidents are a major possibility when there is no experience in the area. And think about it. If they get harmed, they are going to end up spending so much more than if they hired us.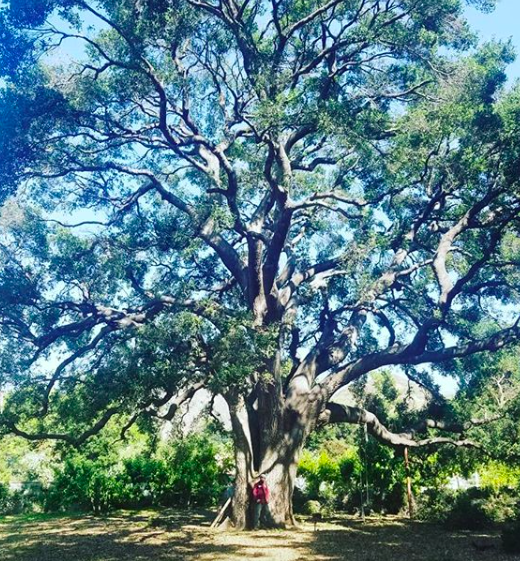 How is the tree trimming service process?
Do you live in the Los Angeles area? And you also need a tree trimming service? Then it is very simple for you. Just give us a call, and we will give you a free estimate. If you like our offer, we will be more than happy to do the work for you! We have the machinery and vehicles necessary for every case possible. Residential, commercial or HOA department. We got your back. And you certainly should not worry about "our offer". You should worry about what to do with all the space left after trimming those trees!
Is tree trimming expensive?
The short (and only) answer is: No. We can beat any budget that other licensed trimming services have had given you. So we entirely encourage you to contact us and ask about any services you may need.
What about the workers?
Our workers deliver the best quality services every time. With top-notch machinery for the works. All of our works are covered by full range liability insurance. Up to $2,000,000. And $1,000,000 on Workers Compensation Insurance. We can provide all the insurance certificates and coverage at your request.
Contact us!
Please reach out to us if you are in need of any tree trimming or removal services. We care about your comfort and health. Trimming trees by yourself can turn into a broken back or many other worse injuries. Furthermore, we care about the planet, we like it green. So we will find the best location or use for that tree you want to trim or remove. Call us at (818) 888-9248 and ask for your free estimate now!