Residential Tree Service
We take great pride in the residential tree service we offer to Southern California residents, just as you take pride in your home. Throughout the entire process, we maintain open communication with you to provide the best customer care experience. With the necessary experience, equipment, and dedicated crews, we are equipped to handle the full spectrum of professional tree care needs.
Safety and efficiency are paramount when working on your property. Our primary focus is to ensure the safety of your property, your well-being, and that of your family. We are fully insured and bonded, offering you the quality service you deserve.
The professionals at Cañada Tree Care are seasoned experts who are well-versed in the potential risks associated with residential tree service. They take special care to avoid any harm to your property and, most importantly, your family and yourself. When you choose us, you can rest assured that you will receive service from professionals who arrive on time, fully equipped with state-of-the-art tools and employing the right techniques to complete the job with precision.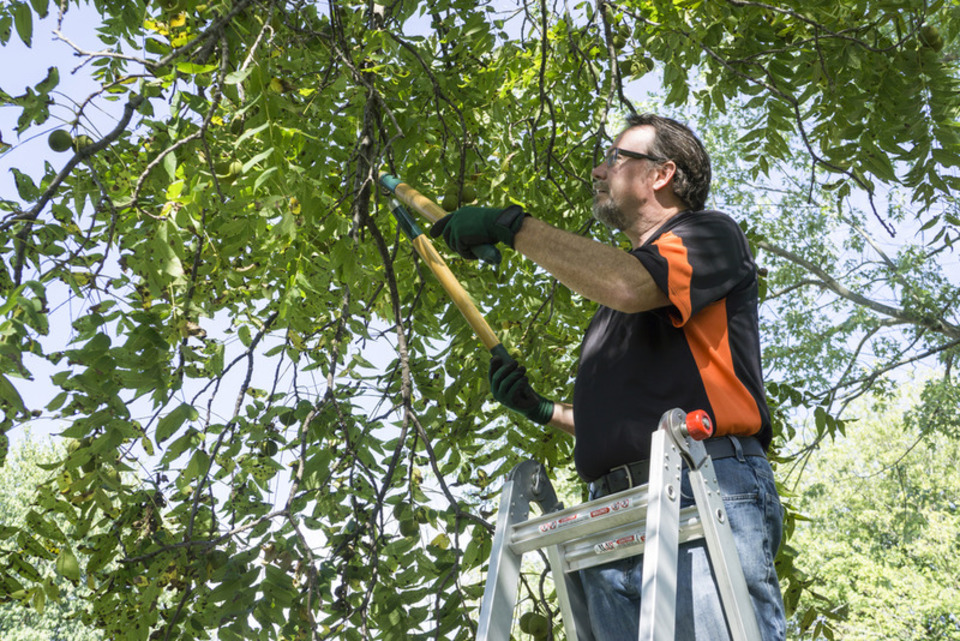 Our residential tree service is covered by comprehensive liability insurance of up to $2,000,000 and workers' compensation insurance of $1,000,000. The Cañada Tree Care team has over a decade of industry experience and takes no risks when it comes to property and safety. They meticulously sanitize their equipment before and after each job, leaving your property clean and ready for use upon completion.
We offer the most extensive range of tree services in the La Cañada area, with over 20 different options for homes and businesses. Cañada Tree Care is affiliated with organizations such as the Better Business Bureau, International Society of Arboriculture, and WCISA. We are also fully licensed, bonded, and insured as California Contractors.
In addition to providing high-quality service, Cañada Tree Care is also known for its affordability. We can beat any written quote you receive from another licensed tree service in La Cañada.
When you choose Cañada Tree Care for residential tree service, you get:
Reliability, punctuality, and a friendly approach to your property and its occupants.

Bonded, licensed, seasoned professionals who understand your needs.

The best tools and techniques for your job.

Safety for you, your property, and our employees.

The best price!
Give us a call at (818) 400-1241, and we'll be happy to address any questions or concerns you may have.