Tree Trimming Services in OC
Trees make a property.
Trees that are healthy, beautiful, and well-kept can make a home, place of business, or any other kind of property stand out. By that same token, ill, unkempt, or even dead trees can make even the most gorgeous location look pedestrian or worse.
Your Way Tree Service offers the kinds of tree services that can make your trees, as well as your property, look how you want. Our trained professionals can take you through the entire process, satisfying you as well as your trees.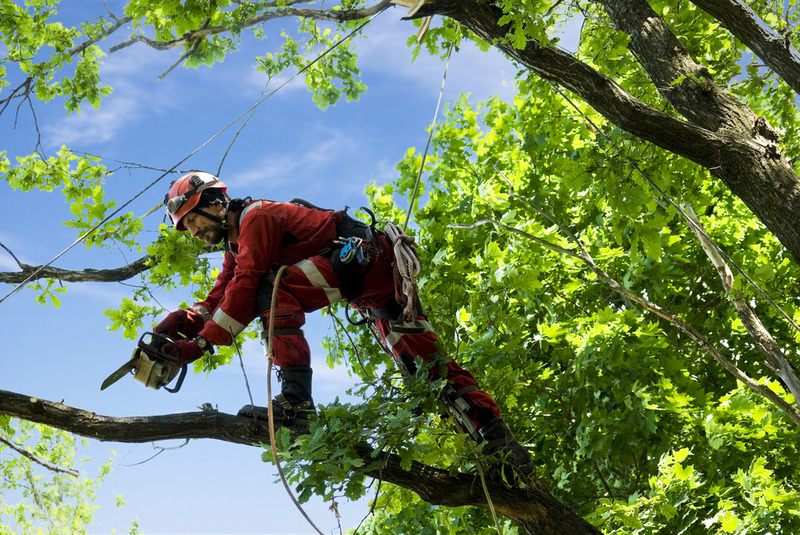 Tree Removal and Tree Trimming Service in Anaheim and the OC
No matter what kind of tree service you're looking for, in all likelihood, we provide. We can remove your trees competently and completely. Additionally, if they need trimming, we can make your trees into their best selves. Moreover, if you aren't sure exactly what service is right for your trees, just that you want them to look better, we can help with that, too!
Often, someone will reach out to us and just say something like: "I want my trees to look better." We can show you all of the available options as well as provide our expert opinions. From there, we can get right to work making your trees truly your own.
For more than a decade, we've been providing Southern California with the kinds of tree services that perfectly fit any location. Now, we can put that experience to work on your property.
Experience and Technology for Orange County
So much goes into tree services. It's about having experience, yes, but it's also about having the right equipment, too. We have equipment that we've relied on year after year to get the job done. That said, we also make sure to stay on top of advancements in the industry. That way, we can get the most cutting-edge equipment to do an even better job for our clients.
We Beat Any Price
We believe that everyone deserves to have trees that look the way they want them to look. So, to prove that we have the best value for your money, we will beat any written quote given by a licensed tree service company in the greater Southern California area.
While we offer top-notch tree trimming and tree removal, those are far from the only services that we offer. Additionally, we provide stump removal, tree pruning, and so much more.
Trees say so much about a home, a store, an office, or any other kind of building. Often, they are the first impression that someone gets. With Your Way Tree Services, your trees will look exactly how you want them to.
Give us a call at (714) 602-1005 for a FREE onsite estimate
or
come by our office located at 2372 Morse #939 Irvine, CA 82614.