Trees have an exceptional attribute in making a place look lively and accommodating. However, they can also be source of hazards, and when overgrown, they tend to look busy and scary. This is what tree trimming is a good practice to not only make your home look exceptionally good, but also take care of the trees when improving on home security.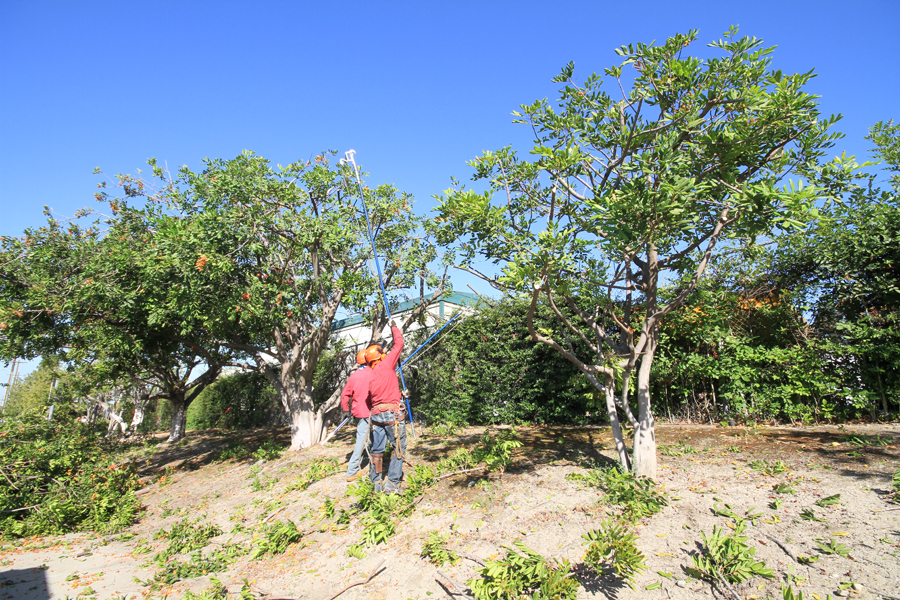 At  Your Way Tree Service Inc., we provide professional tree trimming services that are unrivaled in Los Angeles County and its environs. We are tree-trimming experts who are insured and licensed. In addition, our experts are experienced and skilled in tree trimming. Why do you have to work with inexperienced and un-insured companies? The risk is too high because if one is injured on your property, you will have to settle the costs. Moreover, if there is any damage on your property or on your neighbors during the tree trimming exercise, you will be liable f the costs. With experienced and insured tree trimming companies like Your Way Tree Service Inc., you are absorbed out of any of these costs.
If you think the tree in your compound are a security risk or pose any hazard, we recommend you contact us immediately. We will first assess the danger and devise a way to deal with it. We have the technology needed to get the work done, therefore, don't worry, after contacting us, you can sit back and relax, you have the experts at your service. We have worked with companies, families, major companies and institutions in Los Angeles therefore, you can be sure that we are up to the task.
How much do our services cost? We are very affordable. You will find it easy to accommodate our rates in your budget. Based on the high quality of our services and the affordable rates, we are one of the reliable tree trimming companies in Los Angeles. For more details, contact us now.