Palm trees are one of the most iconic plants in southern California, particularly in LA. The palm-lined streets of Los Angeles have appeared in many films, and the area will always be associated with these lush and attractive plants. However, modern Los Angeles has a serious problem with palm trees because they have been allowed to become overgrown, to the point where many are now extended beyond their limits. Some have developed diseases and some have started to die off. If you have palm trees in your yard that are in this situation, then you can give your whole outside space a much better look when you call Your Way Tree Services and ask them about palm tree removal.
Why You Need To Do Something About Palm Trees
There are several reasons why you should consider doing something to stop the spread of palm trees on your property. Firstly, these trees are extremely thirsty, and will often consume more water than your yard can supply. Sometimes, they will take water from other plants and vegetation in your yard, drying these out and leaving you with nothing but a massive palm tree surrounded by yellowing grass and withered plants. Eventually, the palm tree itself starts to die, so the whole of your yard now looks dry and neglected. You may think that there is nothing that you can do about the way that your yard looks, but there may be a way to fix the damage that could make your palm tree manageable again, giving it a new life.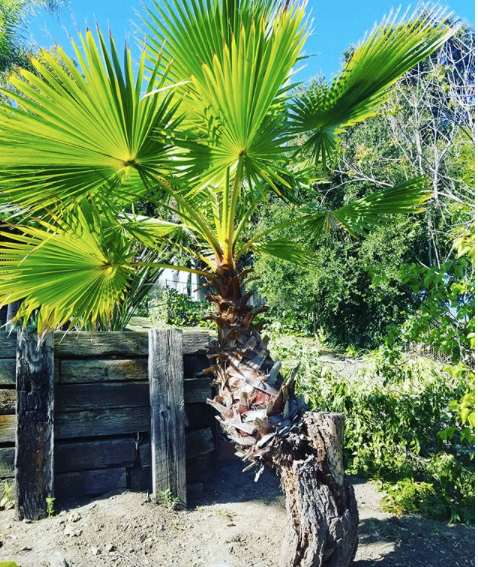 Skimming Palm Trees
One of the best methods of managing palm trees in LA is to conduct a treatment known as "skimming." As the palm tree dries out, some of the fronds at the top will turn yellow and die. They are not always unattractive, but they can prove to be an attractive spot for mites and other concerns, such as yellow jackets. Termites might also be attracted to the spot. As the tree dries out, it can also become a fire risk, which is particularly dangerous if you have a palm tree close to your house. The best way to resolve this issue is to have our teams come to your property and skim the fronds. Once they are removed, your palm tree might get a new lease on life.
Discuss Your Palm Trees With Us
If you want to take the right steps to protect your yard, then you may want to talk to Your Way Tree Service about palm tree removal from your property. We can offer you a variety of solutions which will help you to get the best results for your tree, so reach out to us today and we may be able to offer you some solutions to your problem. Start by talking to the teams using our online message form, or you can call us for a free consultation at (818) 888-9248 now.