Tree Service in Studio City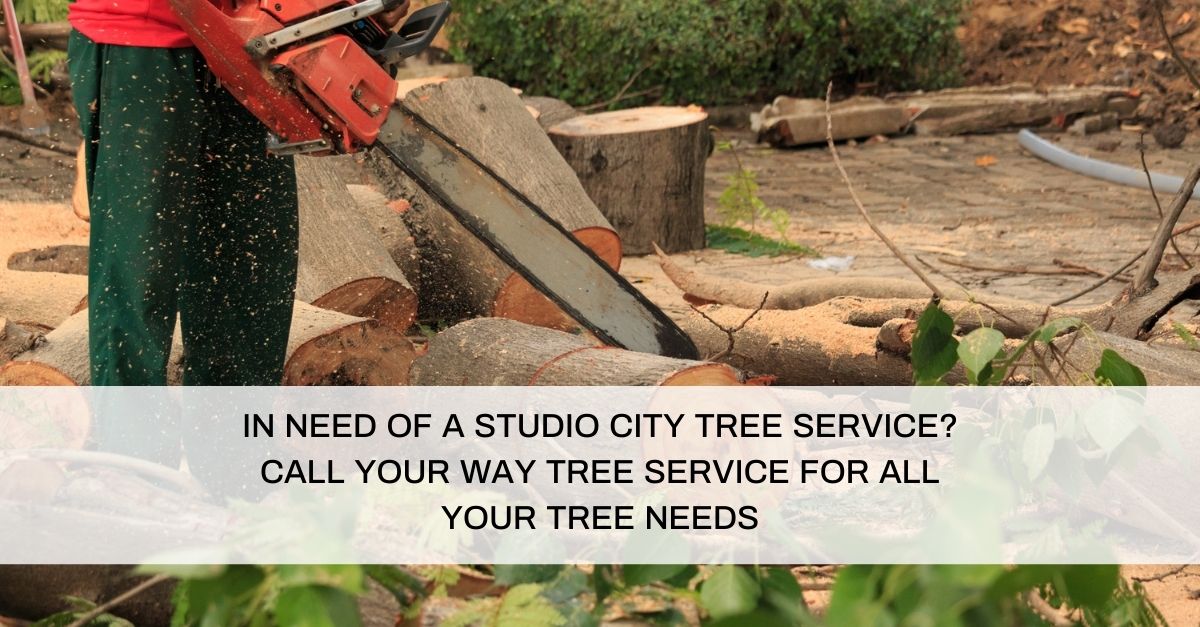 Welcome to the Studio City area! If you're looking for a team of professional tree services in Studio City, look no further. At Your Way Tree Service, we specialize in providing our clients with quality tree removal, tree trimming, and stump removal services, all with the utmost respect for your property and environment. Whether you've got a pesky stump that's been causing harm to your lawn or an overgrown tree blocking out sunlight from reaching other parts of your home or yard – we've got you covered! With our experienced professionals and specialized industry experience, we promise efficient results every time. Here are reasons to choose us for each tree service we offer.
Tree Trimming
Your Way Tree Service is a local business that provides a wide variety of tree care services. The tree trimming service that we provide is available for both residential and business clients. We can accomplish anything from complete tree removal to simple limb removal and trimming. We also plant trees and remove stumps. Regarding tree pruning, we have undergone extensive training and obtained an OSHA certification to ensure the safety of our employees.
In addition, we've got the cutting-edge tools and machinery necessary to get the job done well and fast. We're flexible enough to serve the company and individual clients (your house). We've been there, and we know how stressful it can be to have a big tree in your yard. The procedure will be as painless as possible, thanks to our efforts! We promise to work hard to fulfill your requirements while maintaining a high standard of craftsmanship.
Tree Pruning as a Tree Service in Studio City
The pruning of trees is a service that can be applied to only some trees. The specific demands of your tree will determine how our tree service is performed. Some trees need the removal of a few branches, while others call for far more extensive maintenance. Our tree pruning service will assist you in determining what kind of maintenance your tree calls for, and we will advise you on the most effective course of action for improving the tree's health and look. We are also aware of the many species of trees that grow in our region and their distinct features, which gives us the expertise necessary to evaluate each tree and provide you with the most helpful advice based on the unique requirements of that tree.
Tree Removal
Trees provide beauty to our world, but they also pose risks. Storm damage, including broken branches and fallen trunks, may result in major issues if not addressed. "Tree removal" refers to cutting down trees that pose a hazard to nearby structures or utility lines. To ensure the safety of your property, we provide tree removal services that don't need you to leave the premises during the job. 
Consultation is another service we provide to help you understand the root of the issue with your tree. Having removed many trees, we have helped countless customers with their issues. Furthermore, by suggesting preventative actions for your trees after an examination, we have managed to avert many more potential issues in the future. Feel free to contact us immediately if you have any questions regarding our tree-cutting services.
Land Clearing
Because of our commercial and residential land-clearing expertise, we welcome the opportunity to serve you in your yard or on your land. We can provide a wide range of services depending on the kind of trees you have, the work you need to do on them, and their size. We can clear the area around your property to make way for new construction, provide tree services for a wide variety of trees, and mulch, fertilize and aerate. Given the exceptional quality we provide at such a low cost, it is no surprise that this is one of our most sought for tree services. 
We only utilize the most modern equipment to guarantee that your property will look excellent after the trees have been removed. For our chipper service, for instance, we employ gas-powered rather than electric chippers due to their superior speed, power, and consistency of output. Are you looking for the quickest and easiest solution to remove those unsightly trees from your property? You've found it!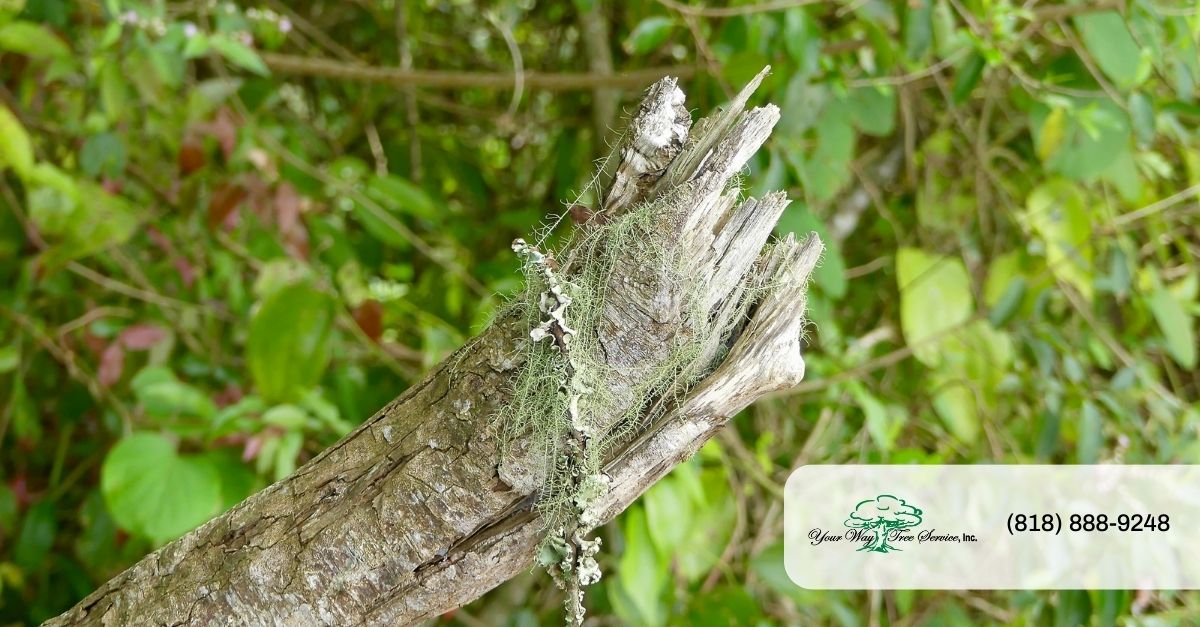 Mobile Grinder
Each of the tree care services we provide has its unique advantages. With our unparalleled mobile grinder services, we can get to trees that are hard to get to or unstable regions where bringing our equipment would be risky. Since we won't need to borrow tools, we can finish the task more quickly and with less waste. You won't have to wait for us since we aren't constrained by the same lines you are, so we may go wherever is most helpful to get your task done as soon as possible. 
When you combine our tree services (such as cutting down trees and getting rid of stumps) with others, you may save money. Having everything handled by a single provider is convenient. And what about the most competitive pricing available? At Your Way Tree Service, we guarantee that we will only provide lower prices than we do.
If you need a tree service, call Your Way Tree Service. We provide superior tree care services to protect the health and beauty of your trees. We can assist if you require tree trimming, stump grinding, or removal. For more about our tree service in Studio City and how we may assist, call (818) 882-2335.