Tree Service in Malibu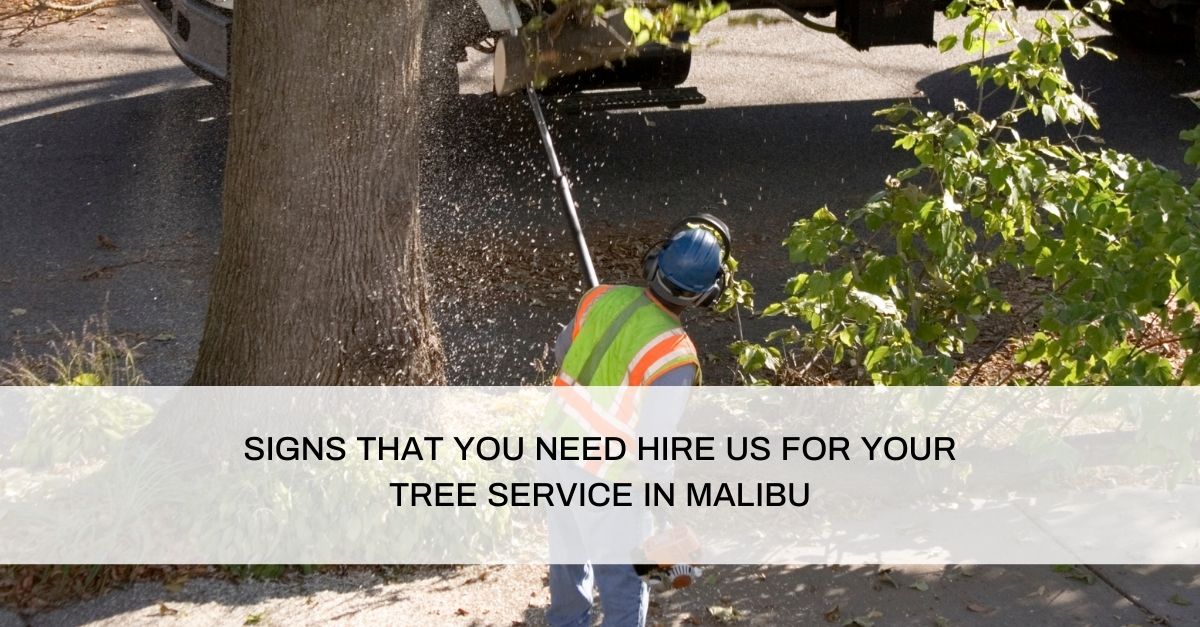 Are you looking forward to receiving a tree service in Malibu? If so, you should know that when it's time for your tree to be serviced, you may ask what is best for the tree. Your selection will affect your property's value and insurance premiums, so keep that in mind. Before you decide to employ a professional to take care of your trees, you must first determine whether they are even required. When it comes to trees, you have a lot of leeways if there aren't any restrictions in your neighborhood. If a city regulation limits the height of overhanging branches, it's essential to find out what those criteria are before attempting to chop them down on your own. You may violate the guidelines if you remove too many leaves or branches.
Tree Service in Malibu
When taking care of your property, one of the most important things you can do is ensure you are doing everything in your power to safeguard it. The condition of your trees should be considered one of your top priorities. Trees are an essential component of any property, and it is vital to keep a close eye on the state of their health. If you observe any of the following symptoms, it may be time to contact a tree service in Malibu to assist you with the maintenance of your trees.
The trees are losing leaves or needles excessively.

The bark is damaged or peeling.

There is evidence of fungus or pests.

The branches are sagging or dying.

There is significant damage after a storm.
Whatever the reason, if you're considering hiring us for our tree services in Malibu, chances are good that we can help.
Tree Removal
If you see any of these warning signals, getting in touch with a qualified medical team is essential. A few crucial symptoms indicate it may be time to take action about tree removal in Malibu, and one of those signals is if the tree is dying. A trained expert will be able to assist you in diagnosing the issue and deciding whether or not the tree has to be removed or whether or not the problem can be fixed in another manner. If you see any one of the following five warning signals, it is essential to get in touch with a qualified expert:
Your tree is sick or dying.

Your tree is growing too close to your home or power lines.

You have a dead or rotting tree that is a safety hazard.

You have a large or overgrown tree blocking your view or sunlight.

You have a tree that needs to be trimmed for aesthetic reasons.
Don't hesitate to contact Tree Removal Malibu for rapid and efficient service no matter what the cause. Let us take care of the tree removal and disposal, so you don't have to worry about anything! We'll show up on time and do exactly what we claim we'll do. You won't find a more excellent value anywhere else for our rates.
Tree Trimming
The presence of a sizable number of trees is something to be thankful for in Malibu. Trees contribute to the city's scenic appeal, improve its air quality, and reduce the temperature within. On the other hand, if you haven't had them pruned in a while, you may be startled to learn how much of an impact they have on the health of your property. If you are in Malibu and are asking yourself, "Do I require tree trimming services?" here are several signs that indicate the answer is yes:
Your trees are overgrown and starting to cause problems

You're having trouble walking or driving under your trees

Dead branches are starting to pose a safety hazard

The tree's canopy is disrupting power lines or other infrastructure

You don't have the time or resources to take care of your trees yourself
Land Clearing
If you own property in Malibu, you may have noticed many trees on your land. Trees may provide beauty and value to your home but can also be a source of liability and discomfort. If a tree is unhealthy or injured, it has the potential to fall and cause damage to your property or vehicle or even be harmful to people. An eyesore and a hassle may be created by even healthy trees that are located too near to your house or road. You may need to remove all your trees to make room for building or other operations in certain circumstances. As a result, hiring a land clearing agency that can handle everything from tree removal to clean-up is the best option in this situation. Land clearing in Malibu is a good idea when you see one of these signs:
The land is covered in overgrown brush or trees.

Debris is abundant on the property (e.g., fallen branches, leaves, trash).

You can't access the land easily because of all the undergrowth.

Wild animals have taken up residence on the property.

There's a high fire risk due to all the combustible material on the land.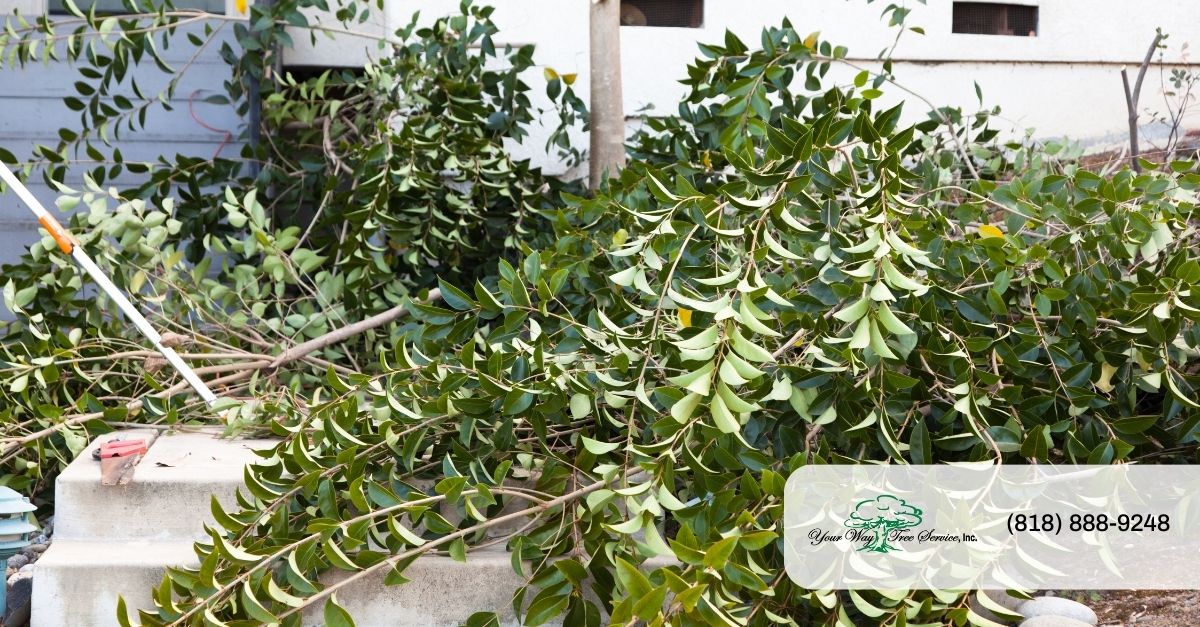 Mobile Grinder
Most individuals don't give much thought to whether or not they need a mobile grinder Malibu until they start working on a building job. You could want one of these devices in several additional scenarios. Here are several warning indications that indicate it could be time to look into renting or buying a portable grinder in Malibu.
You have a large number of debris that needs to be cleared away quickly

You have a lot of pavements that need to be removed

You need to Level or compact an area

There is rebar or metal in the debris that must be disposed of properly.

The job is too big for your current equipment.
When you need a professional tree service in Malibu, call the Your Way Tree Service company at (818) 882-2335. We are your local tree experts who will help you with any problem you have with trees on your property.