Taking good care of your yard and property is a big part of owning a home. You always want your property to look its best so you do all you can to take care of the lawn, garden and driveway of your home. While you are doing all of this, you do not want to overlook the trees on your property. The trees you have add to the great look and ambiance of your home and you want to make sure you do all you can to care for them the right way. In order to do this you want to make sure that you hook up with the best tree service company in Los Angeles to help you.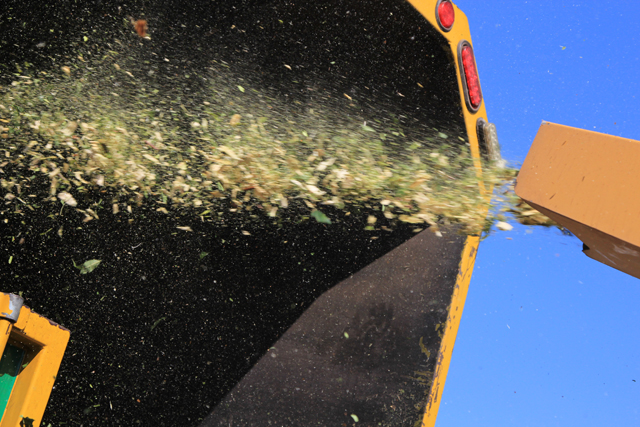 The Best Tree Service Company in Los Angeles
There are many different businesses out there today that offer tree services to you, so you want to take your time and choose the right one so you can be sure you get the best results. Be sure that whatever company you consider is properly licensed to do this type of work for you. You also want to make sure that any company you hire has the proper insurance to cover any accidents that may occur during this type of work. You also want to select a company that uses experienced and fully trained technicians on each job so that you can be sure that all of the tools and equipment are handled professionally and correctly.
The Services You Get
A High quality tree service is going to be able to provide you with a wide range of tree services. They will be able to help you with property inspections to see if you have any trees that may have dangerous branches or limbs, trees that may have damage to them and more. They will be able to make the proper recommendations to you regarding the services they can do for you, such as trimming, pruning, thinning, reducing the height of your trees, tree and stump removal, spraying to help control disease and other services.
Once you have found the right service to help you with your trees you will be glad that you chose them to do the work for you. The right service will help to make your property look even better and work to make your trees thrive like they never have before.