If you've got a tree stump in your yard there are plenty of reasons why you should take the steps to removing it.One of the most prevalent reasons why tree stump should be removed is that they lessen your curb appeal. If you are looking To sell your home having a tree stump or multiple tree stumps in your guard can deter buyers from wanting to purchase your property. This is because tree stumps pose a danger to yourself and other people in your family. If you have children or are attempting to sell your home to a family with children your tree stumps can be an unwanted obstacle in your yard. While running and playing .children are prone to tripping over those stumps.
Stumps can also be a reason why your neighbor could potentially form a lawsuit against you. If your neighbor is walking through your yard and trips over a tree stump and injures themselves you may be liable. Tree stumps can also cause damage to your lawn care equipment.
Another thing to consider when thinking of removing a tree stump is the potential re growth of a tree.Cutting a tree down isn't a permanent solution to not ever having a tree again. If you leave the stump it can form new sprouts which can result in trees growing around where the stump is.
Tree stumps are also an annoyance to move around. They become an obstacle for you when you a term to mow or weed your lawn and also can attract insects.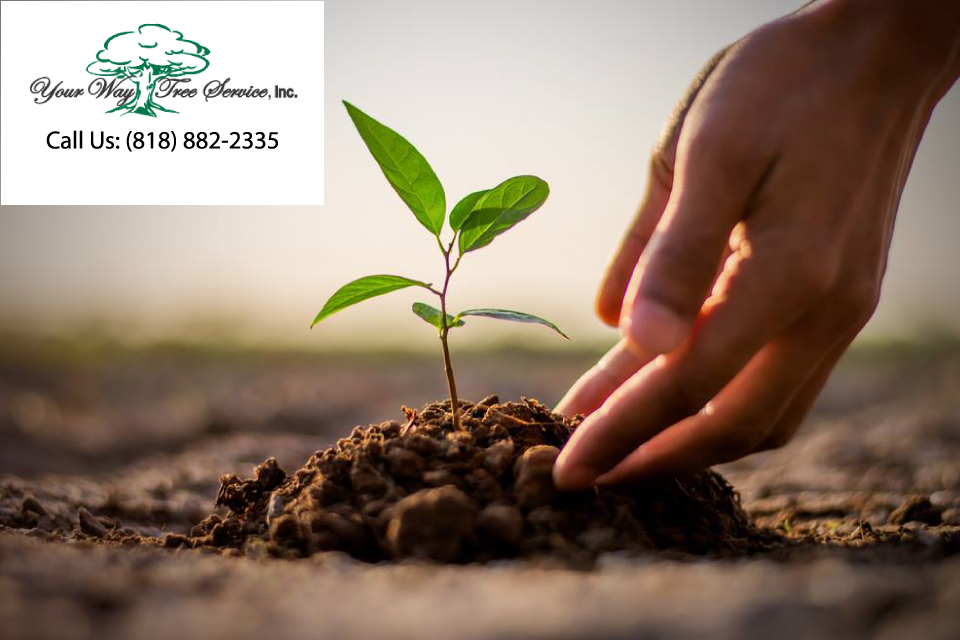 If you're not a fan of insect infestations (and who really is?) You're want to take the necessary steps to get rid of your stump. When you allow your stump to the K in your yard it can attract termites beetles and other wood feeding pests. You might not mind this but those same insects can then make their way to your home and your neighbor's home and begin eating the wood inside of your home. You shouldn't attempt to remove a tree stump by yourself unless you are absolutely certain of what you're doing. This does not mean that you should Google "how to remove a tree stump" and consider yourself an expert. You may be dealing with a stump that is very difficult to remove. This is because stumps although they are cut still have a deep root system that could make removal incredibly difficult.
A professional tree service can take the time to best diagnose a course of action in the removal of your stump. You don't want to throw a bunch of chemicals on it because dealing with hazardous chemicals can be a hazard to yourself or your family members. Call a tree service so that they can evaluate what work needs to be done.If you're dealing with stumps in your yard that are dragging down your curb appeal or becoming an annoying hazard to work around, give Your Way Tree Service a call today. We can best assess a path forward to remove those stumps.