When a tree is removed, or when it falls unexpectedly after a storm, you may be left with an unsightly stump. Experts recommend that homeowners should always take steps to remove this stump regardless of how the tree was taken down. There are several different ways that you can get rid of the stump, including digging it up, but if you are looking for a professional removal service, then you should consider stump grinding for your Los Angeles yard. When you speak to Your Way Tree Service, you can find out exactly how our methods are the very best way to completely remove unwanted stumps left in your garden.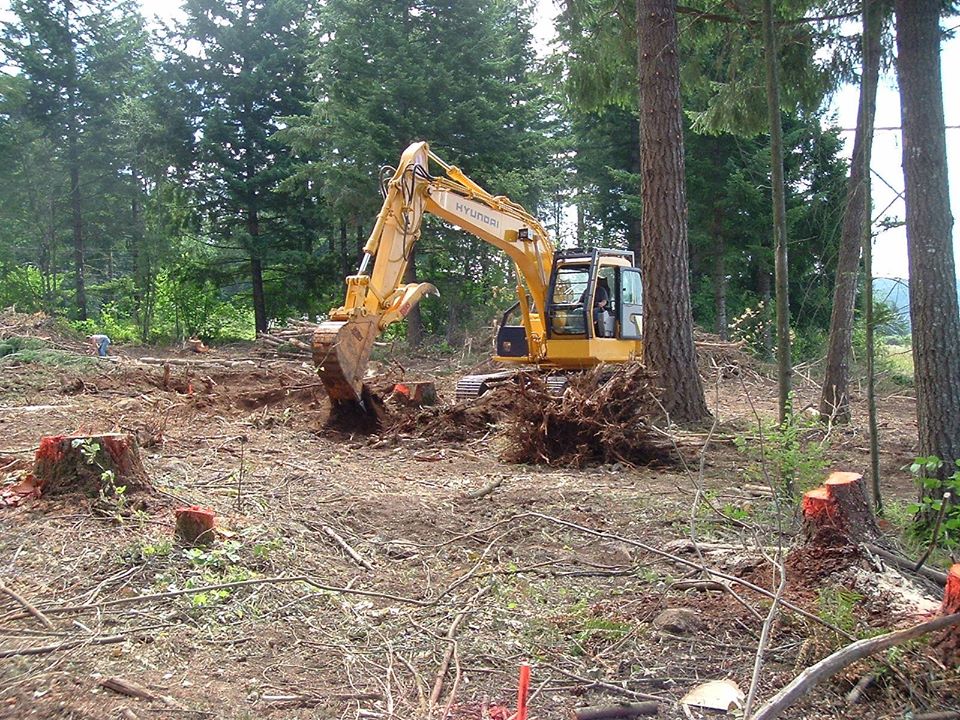 Why Remove The Stump?
There are several reasons why you should take steps to have any stumps removed from your yard. The most obvious is that it is extremely unsightly, often leaving a large lump in the ground that affects the look of your lawn, or creates a gap in the flow of your flowerbeds. Secondly, tree stumps can be a danger to people in the garden, creating a trip hazard that might risk injury. Thirdly, the stump might provide enough support to the roots to allow the tree to regrow in a process known as suckering. Lastly, any remaining stump from a tree can encourage the growth of fungi and diseases of the roots that can spread to nearby trees and create damage to the surrounding vegetation. In order to avoid all these problems, it makes sense for you to remove as much of the stump as possible.
Stump Removal Or Grinding?
The next question that you have to ask is whether it is necessary to completely remove the stump, or to have it ground down. In many cases, it is possible to completely remove the stumps by extracting the root ball with a winch and mechanical tools. It is important that there is enough left of the stump to provide leverage. If not, you may decide to use a mini excavator or hand digging to extract the root. As a fun alternative, stump grinders mechanically grind down the main part of the root, resulting in sawdust. These are quite hard to operate and should only be used by experts, so you may need to call in one of our team to make sure that everything is done safely.
Call Us For Fast Stump Removal
In the aftermath of having a tree removed, you need to make sure that the stump is neutralized, and that there is no chance of any further regrowth. Whether you decide to have the stump extracted, or plan to let experts perform stump grinding, Los Angeles residents should reach out to the experts. Your Way Tree Service is here to help you with all elements of tree care, from trimming to stump extraction, so contact us now to find out how our teams can help you. Simply contact us online or call us for a free consultation on (818) 888-9248 now.