You have a tree in your yard which is a big problem. It may be running wild, posing a danger to underground water or sewer lines, or it may be damaged or disease, posing a risk to nearby properties. Whatever your reason for deciding that you need to have your tree removed, you should be looking for a team who can offer you licensed and bonded tree removal specialist services, with the knowledge and understanding to get rid of excess foliage, or remove the tree completely, and conduct themselves to a very high standard, meaning that your yard is completely safe in their hands. If you are not sure what licensed and bonded means, Your Way Tree Service can help you to learn more about what the service offers to residents of Los Angeles.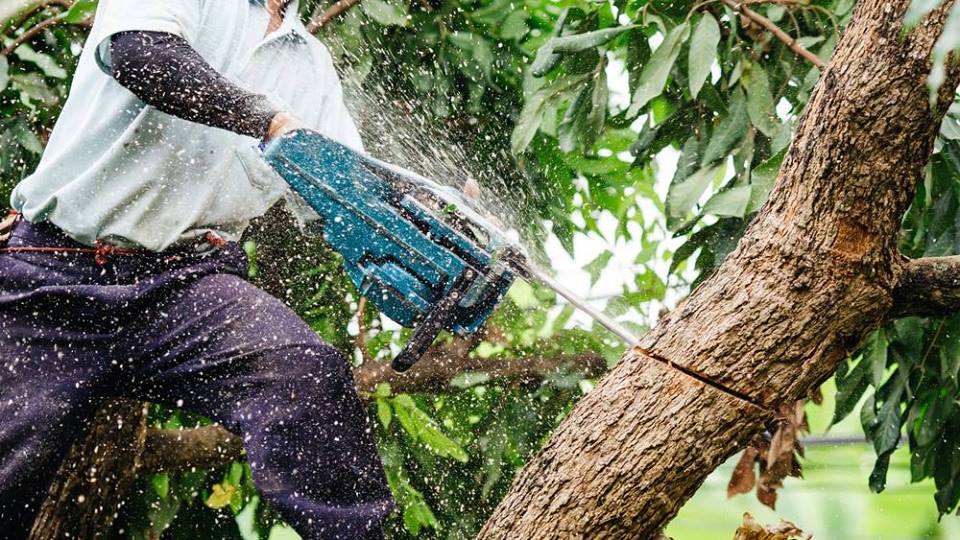 Why Do You Need A Specialist?
You might think that if you had more time, or were a little bit younger, you could manage to get rid of this tree by yourself. In that case, having someone who is licensed and bonded might seem a little bit excessive. However, in many cases trees can be surprisingly difficult to handle, and they may even be a danger, particularly when you are using chainsaws or other types of heavy machinery in order to remove a tree that weighs several hundred pounds and is also very top-heavy. Having someone who is licensed means that they can calculate the risk of removing the tree from the stump, or whether your tree needs to be completely trimmed down before any removal is attempted.
Proper Licensing Is Essential
When you need someone to remove a tree in your yard, you should focus upon finding someone who is a professional, and skilled in removing large trees. It can be illegal to hire someone to remove a tree who is not properly licensed, and you also want somebody who is fully bonded, which means that they have a surety bond, a type of insurance that will protect you if anything happens that requires you to claim against the tree removal company. Being licensed and bonded means that you are fully protected in case of accident to your property, or to surrounding properties, and that you are released from any liability caused by the actions of the tree removal company.
Finding A Licensed And Bonded Team
If you are looking for a professional licensed and bonded tree removal service in LA, then you should speak to Your Way Tree Service. We offer you professional security at a difficult time, including sending out our teams with gloves, face masks and hand sanitizer during lockdown periods. We understand that even during the most difficult time, you still need someone to take care of your trees, and our professional services can help you to get the assistance you require. You can contact us by filling out our online form, or by calling us for a free consultation on (818) 888-9248 now.