Yes, planting trees is very easy! Well, it is if they are still little saplings. It's not really that easy if you are dealing with grown trees. It's all good if you have the patience and time to grow your own trees, but more often than not you will probably prefer to get a tree when it's already fully grown and ready to look good. When it comes to those trees, you will be looking at a much more complicated task in terms of yard work and landscaping, which means that you most likely won't be able to handle the task yourself. If that's the case, it makes sense to contact tree trimming services in Los Angeles.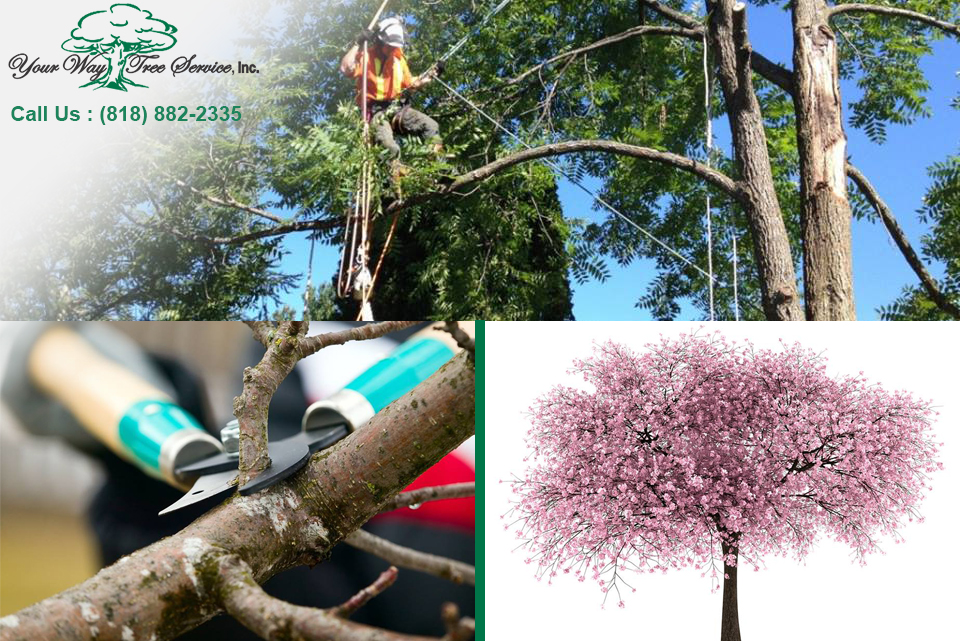 You Need Professional Tree Planting
You do not want to take tree planting lightly. After all, handling a tree can take a lot of work and represent a security hazard if mishandled at some point. That's not to mention the risks that a badly planted tree can bring forth. Earthquakes, winds, and mudslides can easily make poorly grounded trees fall, and you do not want your tree to put your home at risk. Finding certified tree planting services will give you the peace of mind you deserve. They have all the necessary tools necessary to properly plant the trees you want in a safe and effective way regardless of size and species.
Consult with the Tree Planting Services
In order to determine the extent and the scope of the needed services, most tree planting companies will offer free consultations in which you can discuss with them the demands of the job and the estimated cost. These are a way to put you at ease in regards to the task at hand and just how much money it will ultimately cost. This is very important because you don't want to have to deal with unexpected charges or to find that your instructions were not really followed the way you wanted them to be. More than anything, however, these consultations will allow you to meet the people who will carry out the job and, therefore, feel more comfortable trusting them to carry it out successfully.
Look Up Customer Testimonials
When it comes to hiring all sorts of services, including professional tree planting, customer testimonials will speak for themselves. You need to be sure that those who have previously employed this company's services have been content with their performance and the final results. You might also want to see what other services the company you are looking at provides. If you need additional services such as tree trimming, height reduction, pruning, or the like, you might be able to negotiate a deal that saves you money in the long run. Inform yourself about the practices via their website and customer testimonials before deciding on tree planting services. This might seem like extra work at the time, but it will end up representing a more satisfying experience in the end.
Tree Trimming Services in Los Angeles
If you want to trust a reliable and experienced tree planting service, be sure to have it your way. By that, we mean us at Your Way Tree Trimming Service, experienced tree planting services in southern California. For more information, browse through our website or call us at (818) 888-9248 for a free estimate.