You love the way your trees look on your property. They provide everything you could ask for and more all year and add significant value to your property. Even trees that look their best need upkeep so that they can continue to thrive and stay looking great. The problem you may have is that your trees are much too large for you take care of on your own. You simply do not have the equipment and tools needed to care for a tree that is twenty or thirty feet tall. A tree trimming service in Santa Monica can be just what you need to help keep up your property.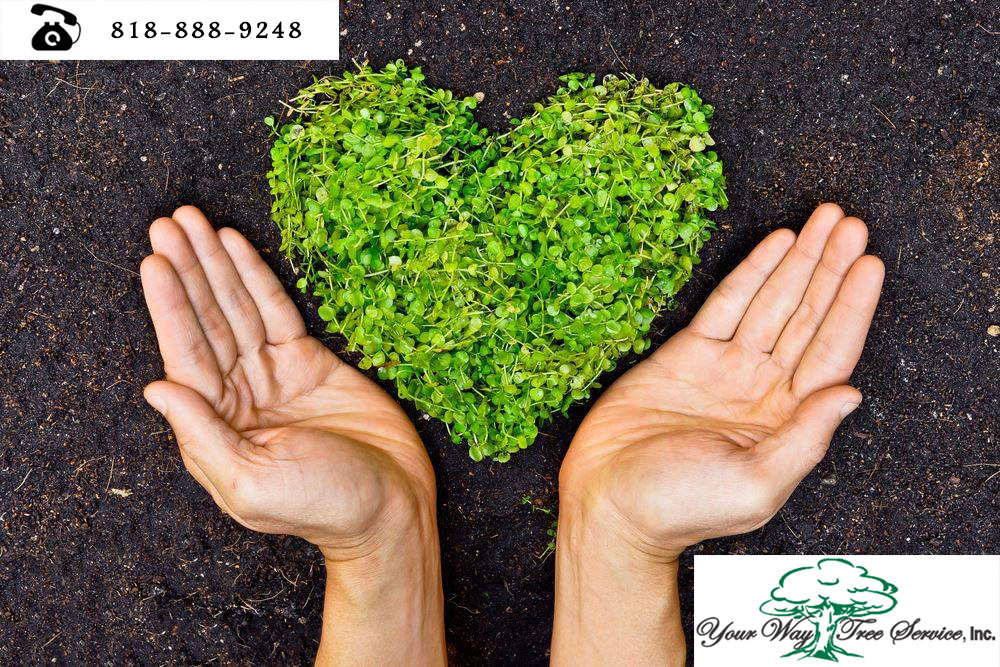 Well-Groomed Trees from Trimming
Proper trimming can leave you with the well-groomed trees that can greatly affect the aesthetics of your property. Having a service like ours at Your Way Tree Service, Inc. come in and perform maintenance and trimming will help to sculpt your trees so that they look as they should. We can go through and remove limbs that are damaged or dead or get rid of overgrown areas so that your trees are left with the same shape, giving a uniform look to your property.
Trimming Maintains Health
Tree trimming in Santa Monica is also the ideal way to maintain the health of your trees. Professional trimming helps to remove spots of your trees that may be problematic. We can prune and remove infested branches before they have a chance to spread to other areas of the tree. Removing thick areas of growth can give lower areas of the tree a chance to thrive as well, keeping the tree as healthy as possible for a longer time.
Call Us for Trimming Services in Santa Monica
If you know you need professional tree trimming in Santa Monica, take the time to phone us here at Your Way Tree Service, Inc. for help. We are a fully licensed, bonded and insured company and have the expertise and equipment needed to give your trees the maintenance and revitalization they may need. You can reach us at 818-888-9248 to make an appointment with us so we can look at your trees and let you know how our trimming services can help make them look their best. If you need to contact a member of our customer service please send an email to customerService@yourwaytreeserviceinc.com and they will be happy to assist.