If you have been inspired by the lockdown to start taking better care of your garden, then you may start to realize that there are many parts of your yard that need better care. One particular area of concern may be the trees that decorate your property. These can range from standard trees that have been in there for only a few years to some of the large palm trees that were planted decades ago, and still flourish in Los Angeles to this day. Managing and maintaining these trees can be beyond the skill of most amateur gardeners, so when you need assistance and advice on the right type of tree trimming for your Santa Barbara home, you need to speak to Your Way Tree Service today.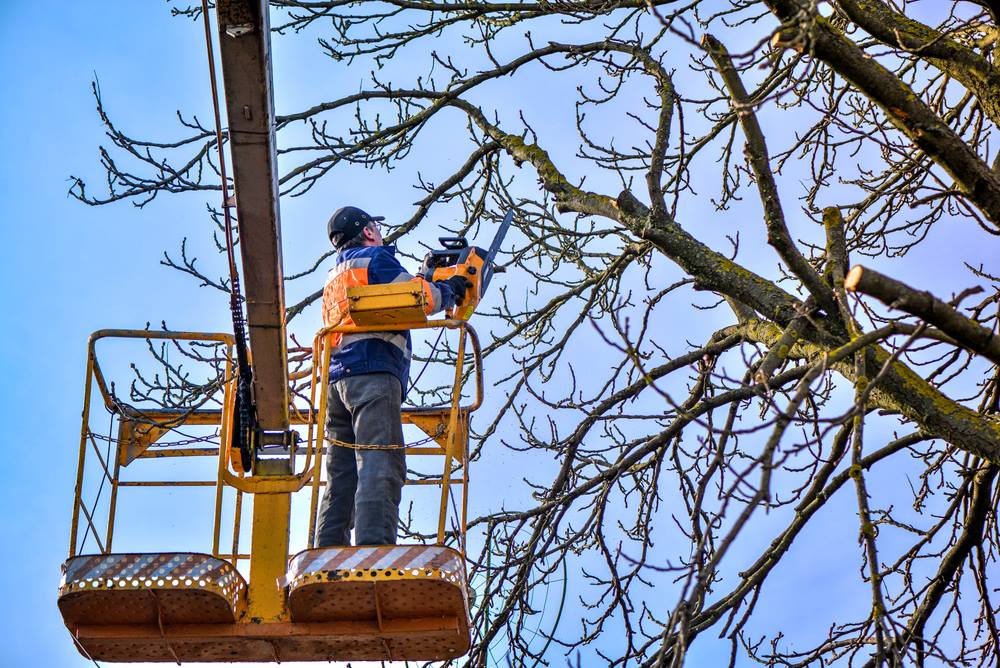 Improve Your Garden
The main reason for choosing to trim and shaped trees in your yard is that you can rapidly improve the look of any outdoor space. Even if you are not planning to install outdoor living rooms or swimming pools in your yard, having well shaped trees can transform the entire garden, allowing plants beneath the canopy to flourish, and giving more space to the upper portion of your property. We think that every homeowner deserves a great looking garden, and with our help you can radically transform the look of your space, giving yourself more blue sky above and reducing the overbearing nature of some of L.A.'s trees. We can give you a garden that is more shapely and appealing, adding value to your property and making your outdoor space much more enticing.
Reduce Tree Damage and Dangerous Branches
When your tree is growing wild, it can rapidly overreach itself, meaning that it has exceptionally large branches that are not necessarily rich in nutrients. These branches are much weaker than normal, and cannot only destabilise the tree by being overgrown, but are more likely to become damaged by disease and pose a risk by breaking suddenly. If you wish to avoid this problem, then you need to consider having your trees regularly maintained and trimmed. Cutting back on the number of branches and twigs produced by your tree can help it to better maintain the remaining shoots, as well as removing any potentially dangerous branches that could pose a risk to anyone walking in your garden.
Finding Help with Tree Removal
If you are looking for assistance with reducing the size of some of your trees, or want more long-term help with management and maintenance, then you need to speak to Your Way Tree Service. We can help you to organise your trees, including specialist tree trimming in Santa Barbara. With our help, you can create a better-looking outdoor space, with trees that are lively and healthy. Our expert teams can come to your property for a free consultation, which includes making note of any trees which require extensive trimming, maintenance and size reduction. For more information about our services, contact us online or call (818) 888-9248 now.