In a perfect world, trees don't fall over at inopportune times. Instead, perhaps the trees would fall on schedule whenever you wanted them to. You could plan it months in advance, circling it on your calendar. Alas, we don't live in that world. Trees fall all the time, often at the most inopportune times, creating emergencies and worse. That's where Your Way Tree Service comes in. We can provide the type of top quality tree removal San Fernando Valley and the surrounding area deserves, during a pandemic or any other time.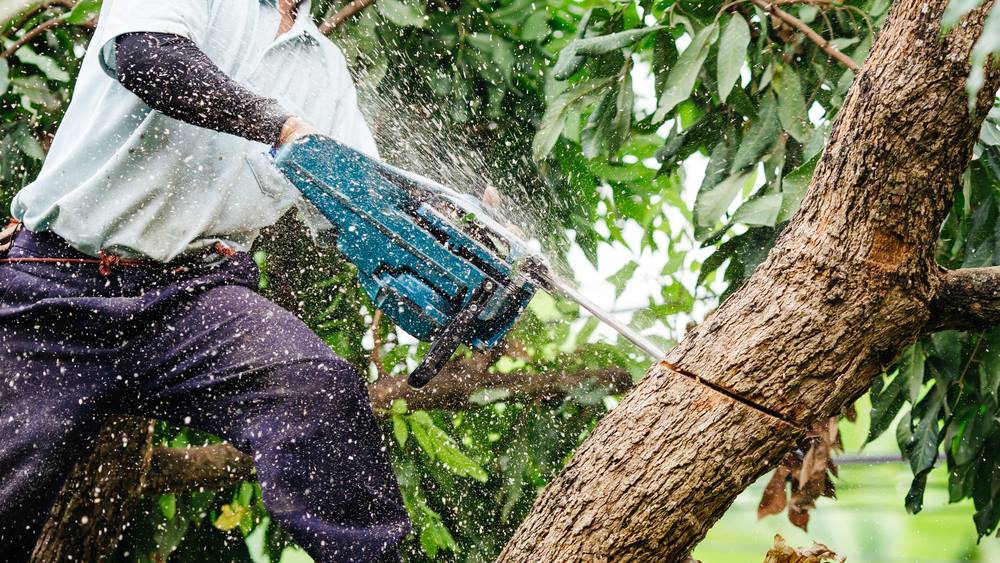 Healthy Beauty 
Having well-kept trees is important even if there is a pandemic on. Obviously, during a time like a lockdown, you're going to be more focused on your family's health, their safety, and so forth. That said, there's no reason to just let your trees go to waste. While making sure your trees look their best may be a secondary concern right now, good-looking trees are also the healthy ones. We can make your trees look their best while also making sure that they're strong and healthy too. That way, you can appreciate them on your property today as well as long into the future. 
Safety 
Removing trees that need to be removed is important. Additionally, it's key that they're removed by the professionals too. If you have a tree on your property that you think needs removed, it might feel somewhat natural to think: "OK, I'm stuck at home for a while. Since I'm looking for something to do, I might as well get into taking down the tree myself." No. This is a bad idea. That's the kind of action that puts you as well as those around you in danger. There's so much planning that goes into tree removal (to say nothing of the technology) that removing trees on your own can lead to a whole host of problems. Getting it done right by the professionals allows you to relax while making sure that your trees are handled in the proper way. 
Maintenance
You water the plants in your home. You make sure they're all well-fed, trim them if necessary, and so forth. The same goes for your trees. The difference is that you don't have the equipment to do so. Whether you need a tree removed or simply taken care of properly, we can offer you the kinds of services that make your trees look how you want. 
Tree Removal in San Fernando Valley and More 
When you need a tree removed, it's the kind of thing that has to be done as quickly as possible. That's why we're always here for you at Your Way Tree Service. We can provide you with an estimate that doesn't have any hidden, surprise fees or anything like that. To help during the pandemic, we also have deep cleaning and disinfection services that can clear 99.99% of pathogens from your property. Get a free estimate now by calling us at (818) 888-9248.