The trees you have on your property perform many roles for you. They are there to provide you with shade to give you a more comfortable climate around your home, but they also work to enhance the look and value of your property. Of course, for your trees to maintain, you do need to spend some time taking care of them. Even though your trees may seem self-sufficient, the truth is that limbs and branches can become overgrown and unsightly without the proper care. Tree trimming is an essential chore that helps take care of your trees, and there are many benefits to the practice that you should be aware of.
A Healthier Tree Overall
Trimming will help to keep your trees healthier so that they can continue to grow and thrive for many years. Overgrowth can potentially lead to dead or weak areas of the tree that can cause problems. Trees that are not maintained can also be prone to pests and disease, which can damage not just parts of the tree, but actually kill the tree. When you trim away these damaged and overgrown areas, you give the tree a healthy start again so that new growth can occur. You will find that your trees can flourish and stay at their best for many years if you have them trimmed regularly.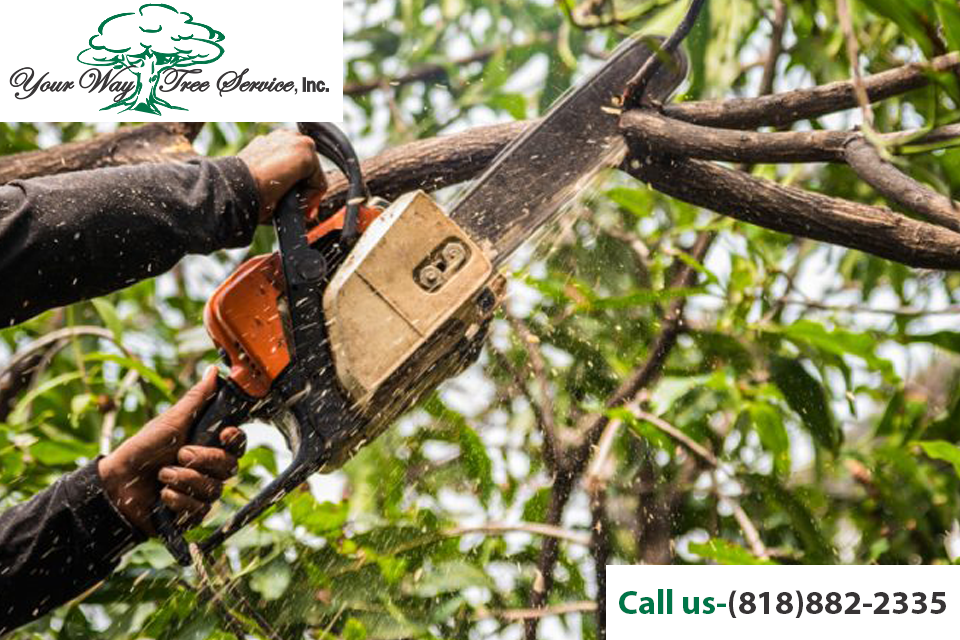 A More Aesthetic and Pleasing Tree
Tree trimming also works to give you better-looking trees for your property. When trees grow too much, or when they have damaged or dead areas that are left alone, your trees will not look very pleasing. This look not only gets noticed by you but by anyone that comes along. If you are trying to sell your property and have trees like this, it can detract from your home's value and turn potential buyers off. Getting the trees trimmed can have them looking their best so you can have a beautiful, neat landscape that is more attractive to you and others. You are much more likely to want to spend time outdoors if your lawn and garden look their best all the time.
Professional Trimming is the Answer
To make sure you get the best benefits from tree trimming, it is best to call a reliable, local tree service to assist you with the project. Here at Your Way Tree Service Inc., we have experienced professionals that can come to your home and provide you with the services you require. We can make sure your trees both look their best and are healthy, thanks to the maintenance we provide. If you would like to learn more about our trimming service or other jobs we can do for you, visit our website for more information. You can reach out to us using the contact form found on our site, or you can phone us at (818) 888-9248. We will answer the questions you have and arrange for a free consultation with one of our experts so you can learn what we can do and get a free estimate for the work needed.