Sure, the grass, bushes, flowers, and garden you have around your home all add to the beauty and ambiance of your property. While your eyes may be drawn to those locations immediately, do not forget to consider the trees you have around as well. The ways that your trees look can affect the overall look of your property. If you have overgrown trees, trees that are damaged or sick, or trees that are dead, it will detract from the way your property appears to you and others, and it can cause potential hazards for you. While you may be able to deal with issues regarding your lawn and flowers on your own, opting for professional tree service in Hidden Hills is the right solution for you when you want to do something about your trees.
Maintaining a Tree Properly
A professional service is going to know how to manage your trees in the best way possible. You want to hire a service that is not only licensed and insured, but you want one that has deep experience and are professional arborists so that you can trust their work and feel confident that they are performing quality service for you. Experts like ours here at Your Way Tree Service Inc. know the best approaches to take no matter what types of trees you may have, how big or small they are, or what their current condition may be. We use our insight to provide you with suggestions that will help make your landscape its best.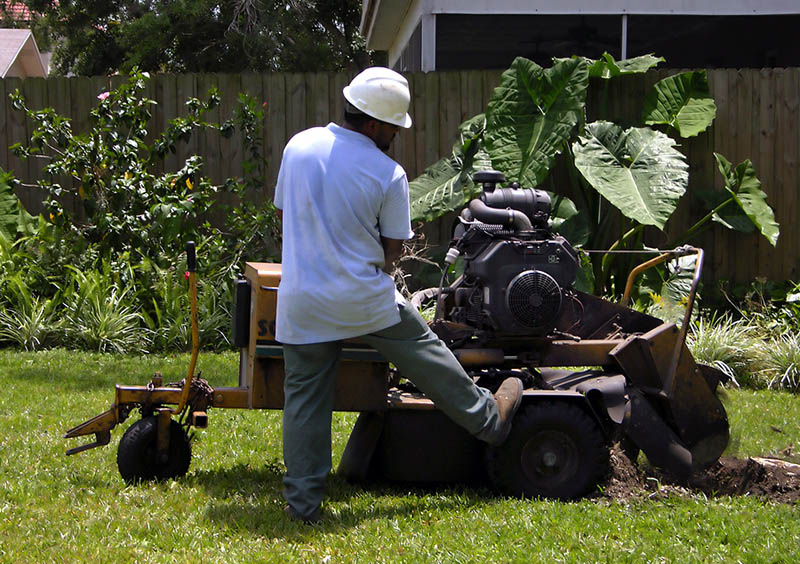 A Complete Tree Service
Any company you decide to hire for tree service in Hidden Hills needs to be one that can provide you with a multitude of services. If a company only advertises tree removal services, they may not have the skills required to help with pruning, trimming, or height reduction so that your trees end up looking their best. Our company offers complete services so that we can help you with everything from planting new trees to relocation trees you have to provide pest control and deal with disease problems that will help to keep your trees healthy and thriving.
The Tree Service for Your Property
Here at Your Way Tree Service Inc., we can be the tree service in Hidden Hills that helps meet all your needs. We are fully licensed, bonded, and insured and have over ten years of experience working in the Orange County area on both residential and commercial properties. We offer many tree services to fit your needs, including emergency services if you should ever need them. Look at our website to find out more about how we can help you, and then give us a call at (818) 888-9248. We can arrange a service call with you and offer you a free consultation to answer questions and provide you with input and a free estimate regarding how we can help enhance your trees and your property to make things more beautiful than ever.