Your Way Tree Service is open during the COVID-19 lockdown. We can provide all of the same services that you would expect to get from us at any other time of the year. That's true during a pandemic and it's true in any other occasion. Should you need an onsite tub grinder or anything else, we can assist you. Beyond that, we also have new ways that we can help you and yours during lockdown, such as deep cleaning and disinfection services. We're here for you no matter what.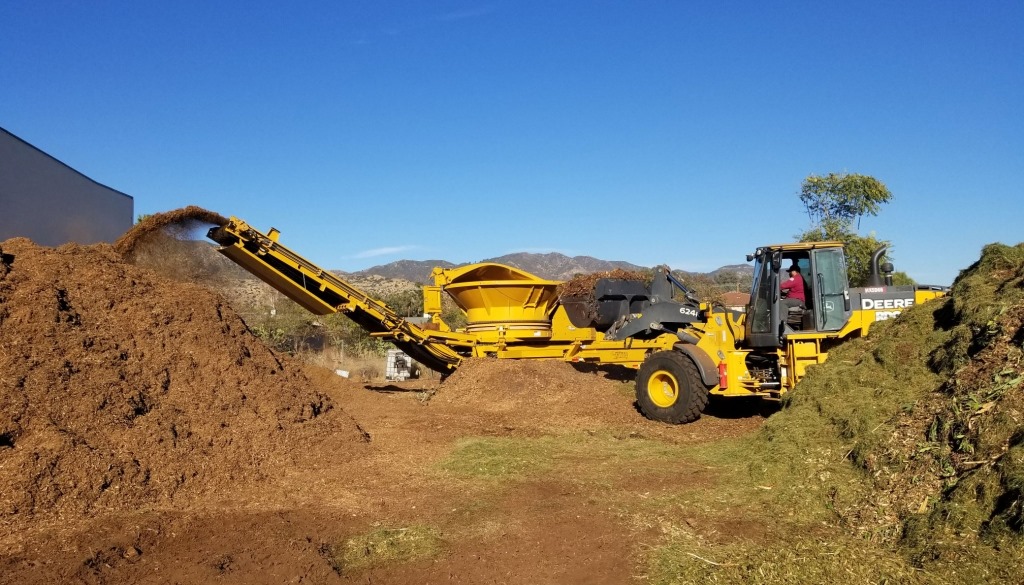 The Importance of Well-Kept Trees During a Lockdown 
You might think: "why would I worry about making sure my trees and such are well-maintained while my family and I are staying home?" Well, there are a whole host of reasons. For one, it's good for your physical and mental health to go outside. Making sure that your trees, stumps, and more are dealt with as they should be is good for safety, too. No one wants to get hurt due to tripping or falling on something at any time, but especially so now, with our hospitals and medical care providers so overworked. Safety is always paramount, but going "the extra mile," so to speak, during this time, can help you and yours tremendously. 
An Onsite Tub Grinder for You 
We didn't name our company "Your Way Tree Services" on a whim. Our name is actually a kind of mission statement: we truly provide tree services in the way that you would prefer. So, if you'd like, you can rent a tub grinder. The kind of tub grinder that we provide can get you the absolute top of the line production. That's true regardless of the size of your job or what you're expecting from it. Additionally, we can provide you with the sort of help and expertise to make sure that the job gets done right. 
Not Just Any Tub Grinder 
When you rent a tub grinder from us, you don't just rent a "standard" tub grinder. No, we rent out the "Tubgrinder Vermeer TG 5000." This machine is just as impressive as that name implies. Specifically built and designed for the most demanding grinding options, it combines power and efficiency. This tub grinder offers the sort of high-production output to get the job done right, but also to get the job done quickly as well. You can rent it for a day, week, or even month – as long as the job takes. 
Tree Services Done Your Way 
Trees don't know that there's a pandemic on. They keep growing, needing maintenance, dying and such, just as if the world were as it was. When something needs done with your trees, it can't wait until that day when the pandemic ends. Here at Your Way Tree Service, we can come to your location, figure out what's wrong, and fix it, all while keeping you and yours safe. To set up services, you can message us through our site or call (818) 888-9248.