Tree removal is not typically an expense that you plan for. If a tree has suddenly come down on your property, or if felled branches are becoming a concern, you may be worried about the costs that come from working with an arborist or tree removal service. Well, in truth, it is possible to find affordable tree care in Los Angeles, and there are legitimate reasons to work with a professional tree removal service. 
For one, tree removal can be a dangerous process. It is rarely advisable for a homeowner to take a do-it-yourself (DIY) approach to removing trees, regardless of their size. Another factor to consider is that even if you were able to successfully cut down and guide a felled tree safely, you would still have to deal with its disposal, which is often a lot of work in its own right. When it gets down to it, tree removal is one of those things that it just makes sense to contract out. As you will discover, though, by knowing what a reputable tree service does, you will know what to look for as you begin shopping around. 
Knowing the Different Types of Tree Service
A tree removal service will often be able to do other work related to trees or shrubbery. This can include trimming, planting, and various maintenance tasks. Also, you do not necessarily only seek out a tree service when an unexpected accident happens. Trees can sometimes become diseased, and as their structural integrity wanes, they can become a safety risk. In this scenario, a tree service would work with a certified arborist to diagnose your tree's ailment and recommend what trimming or removal actions need to be taken. Sometimes, trees are also removed for landscaping or cosmetic reasons. In that situation, a tree removal service would be able to devise a course of action that would minimally disturb the rest of your landscaping. 
How Does Affordable Tree Care in Los Angeles Work?
Let's say you need a tree trimmed or removed. You are all set to contact a tree removal service, but you are curious about how that process will play out. Well, to start, the tree service you consult with should visit your property –ideally, with an arborist– and make a diagnosis or assessment of the situation. From there, you will want to do your part to remove anything from the area, be it lawn decorations, outdoor furniture, or vehicles in your driveway.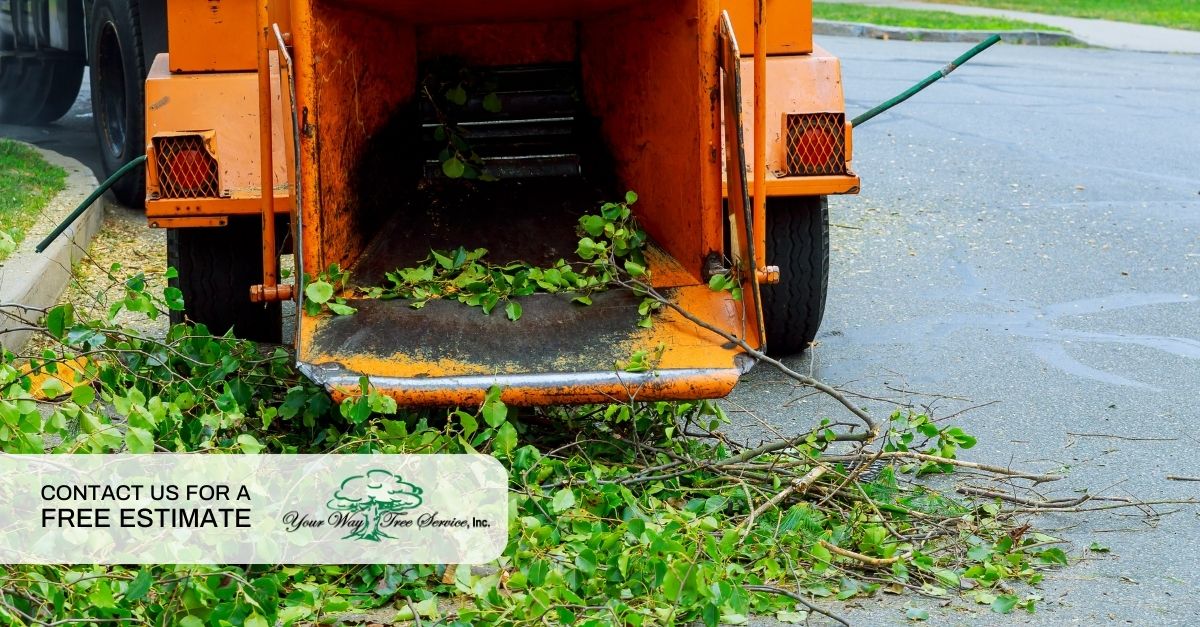 At this point, the tree service will come to your property with the necessary equipment to get the job done. This can include saws, pulleys, and even bucket trucks. You may be surprised at how much equipment is needed to remove trees. From there, they will cut down or trim your tree accordingly. For smaller trees, this can be done with one cut. Larger trees may need to come down in sections. 
Schedule Your Consultation Today!
If you need tree trimming or removal services, work with us at Your Way Tree Service, Inc. You can visit our contact page to send us an email, or call us today.