What's the first thing you notice when you arrive at a store or office? We aren't talking about what you see when you open the door of the establishment and walk inside, we mean what you see when you drive up to the building upon parking. For many commercial buildings, that's the trees, the foliage. Substandard, mediocre, or flat out ugly trees can make a negative first impression that could be difficult for your business to overcome. Our commercial tree trimming keeps that from happening.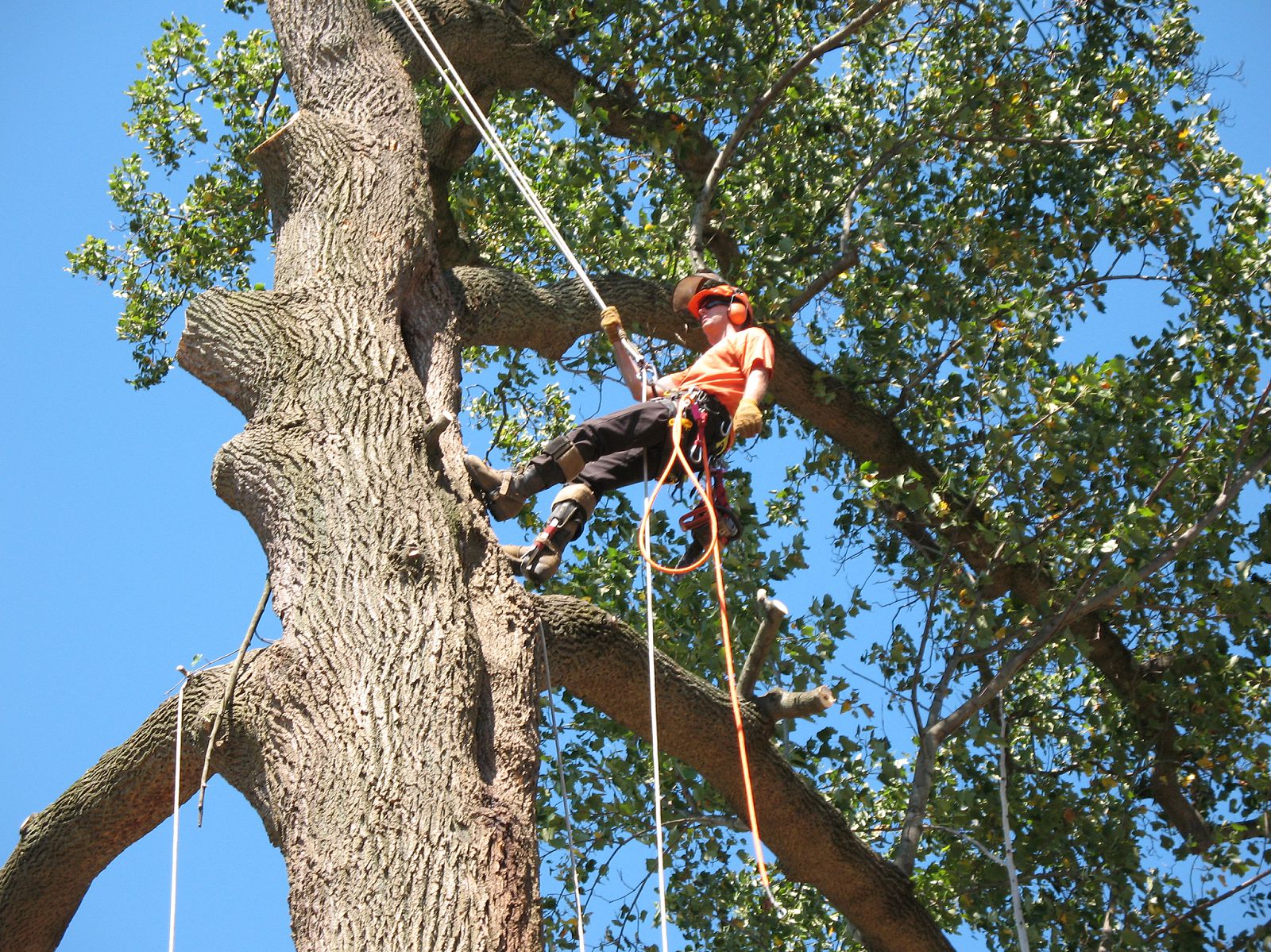 Trees Require Maintenance 
For many business owners, when they think of "their trees" they tend to think of the moment that they were finished. Pristine and marvelous, that initial image of them is frozen in time. Your trees, however, are living things. To make sure that they look their best, it's important to trim them, to give them the care that they need. Left on their own, they'll eventually get weaker, causing problems, and not looking nearly as good as they had before. With Your Way Tree Service, we make sure that your trees maintain their great looks for as long as possible. 
Affordable Commercial Tree Trimming 
We understand that every business has a budget. With everything you have to spend your money on, there might not be much room for tree trimming. That's why our prices are reasonable. That said, we make sure that our services are comprehensive as well. As we've served the Southern California area for more than thirty years, we can put together a package that fits your business. So, if necessary, we can put together a long-term strategy. Whether it's through phased-work, a multi-year contract, or some other kind of strategy, we ensure that we can preserve your trees while preserving your wallet too. 
Tree Trimming That's Safe for Your Customers and Your Business 
Tree trimming is always a bit dangerous, but that can be especially so during a pandemic. As of this writing, everyone is doing all that they can to slow or stop the spread of the virus, whether it's staying at home, only opening if they're an essential business, and so forth. Here at Your Way Tree Service, we make sure that we follow any and all necessary rules and guidelines. That way, we make sure that your trees are safe as well as your customers, clients, colleagues, and anyone else who comes by. 
A Job for the Professionals 
If something went wrong with your building's electricity or air conditioner, you'd call in a professional. You wouldn't think: "well, I can save a couple of bucks if I watch a few online videos and try to do this myself." You'd realize that it's unsafe and that the best way to protect your investment (as well as your person) is to bring in the professionals. The same goes for tree trimming. We can be out to you when you need us. To set up a consultation, call Your Way Tree Service at (818) 888-9248.