It is that spring cleaning time of year for many of us now, and you may want to take some time this week or weekend to survey your property and see what you may need to do to clean things up and get them looking their best. For most of us, this can go beyond raking leaves, clearing brush, pulling weeds, or mowing the lawn. If you have trees on your property, they likely need some care after the winter months have passed so they can look their best as well. Choosing the right local tree service in Calabasas can help you a great deal with your trees.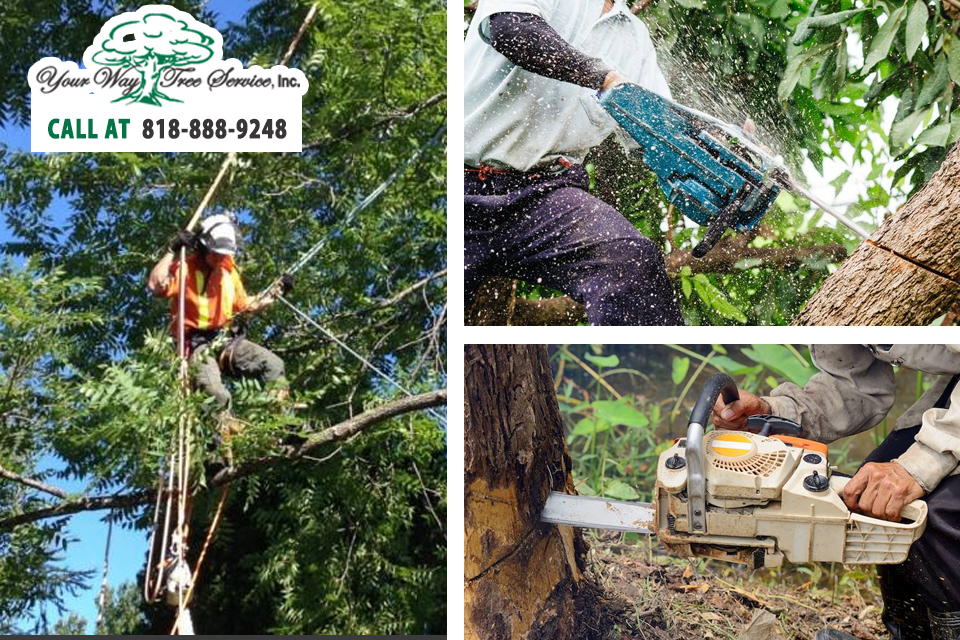 A Tree Service in Calabasas for Serious Work
In situations where you need to have large trees trimmed, branches or limbs cut down, or trees removed, you want to make sure you have a service that knows what they are doing. This type of work is very detail-oriented and requires special skill and attention to prevent any accidents or damage. Look for a company that has years of experience with tree work and is properly licensed to do the work for you. A company that carries liability insurance is also critical for you so that you know you are protected.
Doing Research on a Service
Before you hire a local tree service in Calabasas, it is important that you put in some time and do some research regarding the company. Ask your neighbors who they may have used for tree services and see what their experiences are like so that you know which companies you can trust. You should also read websites and reviews written by customers so you can get input from others and find out which companies receive consistently high marks for their work.
Your Local Tree Service in Calabasas
If you are looking for a local tree service in Calabasas to help you with your spring cleaning this year, consider calling us at Your Way Tree Service, Inc. We are a licensed, bonded and insured tree service with the expertise you are seeking to get all your tree jobs, large or small, done properly. Read about our services here on our website, then give us a call at 818-888-9248 or send us an email to customerService@yourwaytreeserviceinc.com to set up an appointment for an evaluation so you can see how we can help with your trees.