A tree removal Northridge service can help you remove the tree that fell on your house. It may not be something that you expected to happen. However, calling Your Way Tree Service's emergency tree service is vital.
Why Trees Fall Down?
There are possible reasons trees will fall down. Yes, even those healthy trees can fall. But why? One of the reasons is severe weather. It is especially true if it is accompanied by a strong wind.
Nature can cause the tree to fall down. Although they are natural causes, you can still prevent them from happening through regular tree upkeep. It may not necessarily prevent such a horrific accident. You can minimize the damage it may cause.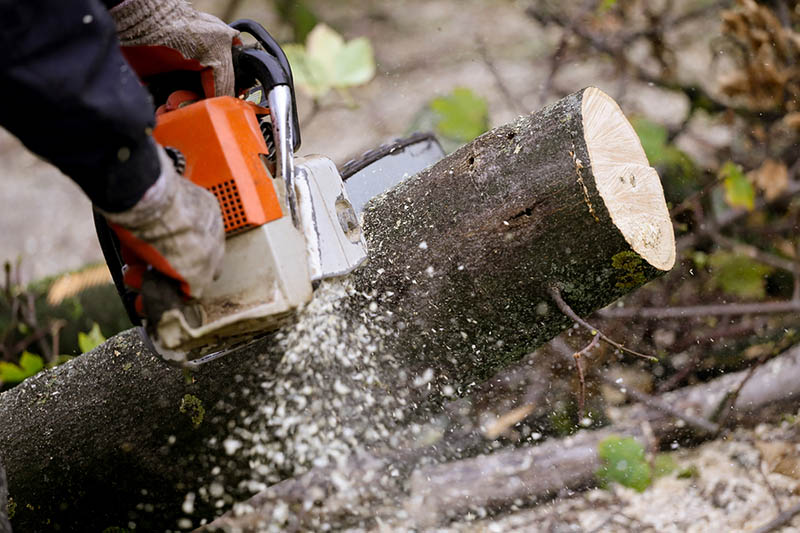 What You Can Do?
1. Block Off the Area
If the tree fell in an area where there is foot or road traffic, you need to block off the area. In this way, you can reduce the risk of people getting injured.
Put a sign on the doors in your house to stop anyone from going out through the affected openings.
2. Call the Power Company
It is vital if there are power lines involved. Turn off your power. If that is not possible, unplug your electronics. Alert the power company about the issue.
3. Call Tree Removal Northridge Service
At Your Way Tree Service, we offer emergency tree removal service. After calling us, we will dispatch our team to probe the damage.
When the team arrives, please allow the pros to examine the location. Once they are done assessing the situation, they will give you recommendations on how they will remove the tree. They can only start working once you approve the plan.
Speed is vital in removing the fallen tree from your house. In this way, we can limit the damage to the interior of your house. It is especially true during a rainy climate.
Our crew has been dealing with this type of call regularly. Typically, we charge your insurance company. However, we can only do so upon your approval.
4. File a Claim
After calling our tree removal service, you must also notify your homeowner's insurance. You must avoid calling your insurer as this type of case will not affect your insurance rates. Furthermore, this type of service can be expensive.
Your beloved tree in your backyard or front yard may give you shade and some other benefits. However, if you do not maintain its health, it can fall down and cause traumatic event. Mitigate the damage by calling our emergency tree removal service.
Tree Removal Service in Northridge
Most homeowners in Northridge would only call a tree trimming service, like Your Way Tree Service, during an emergency. But you must do it before an accident happens. In that way, our team can spot a hazardous tree, thereby, preventing expensive damage to your house.
That's why we recommend calling a tree trimming service at least once a year to check the health of the trees in your property.
At Way Tree Service, our work is covered by insurance. Our employees are also covered by workers compensation insurance. There's no need to worry about them working in your property.
If you need an emergency tree removal Northridge service, please call our hotline:  (818) 888-9248.