One day you might wake up to see a notice of non-compliance from the Fire Department. When it comes, it can be bewildering. It's natural to think: "what did I do wrong? I follow all of the laws, I do what I can, what is this about?" Then you read it closely and you see that it mentions that you have to clear some brush away from your property. This can lead to panic, or even anger: like you have to put on some gloves, rush out and clear away your brush all by yourself. You don't, however. By letting our best Los Angeles brush clearance professionals take care of it, you can get in compliance faster and for less. 
Best Los Angeles Brush Clearance: Meeting Brush Clearance Standards
When the Fire Department sends you a notice that you're in non-compliance, they aren't kidding. This isn't like a speeding ticket where you might be able to talk your way out of it or something. It's an important task that has to be taken care of promptly, or you're opening yourself up to heavy fines or potentially more. We can make sure that you're entirely in compliance, all without you having to raise a sweat. 
Not Worth it to Do Yourself 
You might think: "all I have to do is get some brush off of my property. Simple!" The truth is that no, no it isn't simple to get the brush off of your property. First off, if you're doing it by yourself, then you have to find a way to collect all of that brush, which is difficult in its own right. From there, you also have to find a way and place to dispose of it, too. You don't just want to move it from one area of your property to another, or something. It can feel incredibly defeating to do everything you can on your own to clear your brush, only to find that you still aren't in compliance. We can work to make sure that doesn't happen.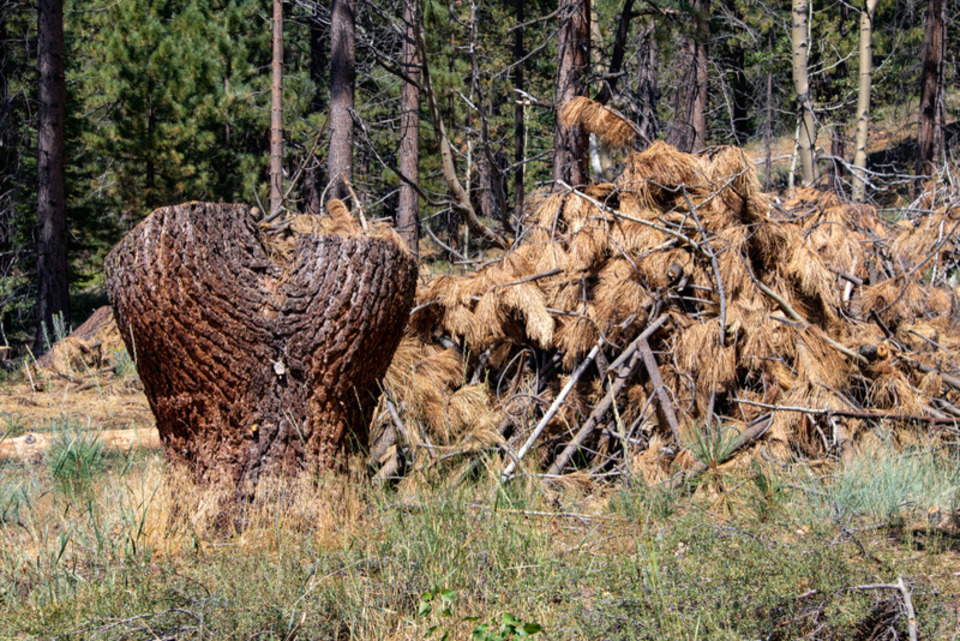 Efficient Los Angeles Brush Clearance
We've been doing this for more than twenty years. Since then, we've seen just about every kind of Los Angeles brush situation there is. We've worked on properties that are in worse shape than yours and ones that have faced far greater problems. In our two decades of brush clearance, we've mastered some of the best machines possible to do the task. That means that we can cut, remove, and clear brush in a prompt, efficient manner. That way, you don't have to worry about brush going forward. 
Emergency Services and More 
At Your Way Tree Trimming, we offer emergency services, too. That means if there's no time to waste, then we can be there in a hurry. We know that most people don't really plan for dealing with brush clearance in their budget, so we offer reasonably-priced services with no hidden fees. For more information, schedule a free estimate through our site or call (818) 888-9248.